18 février 2015
Et n'oublions pas ces amis que je n'ai pas encore cités dans mes articles, mais sans qui le séjour n'aurait pas été le même...
And don't forget these friends,I've not spoken of them in my articles... But without them, this journey would not have been the same...
Y no olvido estas amigos, no he hablado de ellos en mis articulos...Pero sin ellos, este viaje no habría sido lo mismo...
Marina, Natasha, Galina, Anton, Valeria, Marina...
...dont la grande connaissance de la langue française et la disponibilité simplifient et enjolivent toujours nos séjours...
...Who speak french so well and who are always so available for us...
...Quienes hablan tan bien francés y están tan disponibles para nosotros...
Dima et Natasha...
Qui sont d'un grand soutien pour la maison des enfants de Kungur...
Who bring a big support to Kungur baby home...
Quienes aportan un gran apoyo a la casa cuna de Kungur...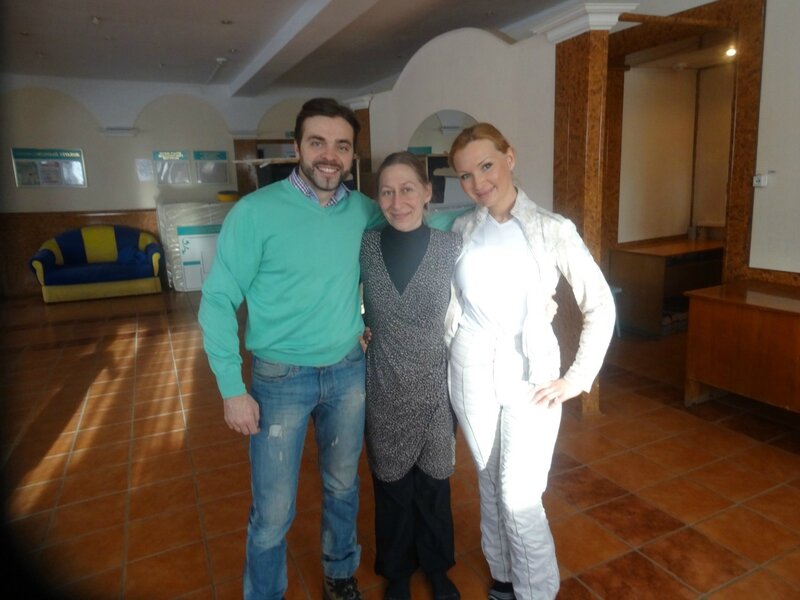 Notre nouvelle famille amie, qui repart enfin au complet en Argentine!
Our new family-friend who leaves, definitivly complete, in Argentina!
Nuestra nueva familia amiga, que se va, finalmente completa, en Argentina!
Olga...
Qui vient d'ouvrir un hotel à Kungur!
Who has just open a Hostel in Kungur!
Que acaba de abrir un hotel en Kungur!
Nos chers amis, our dear friends, nuestros queridos amigos
Luda, Ivan et Xenia...
Les fées, fairies, las hadas Liubov et Katia...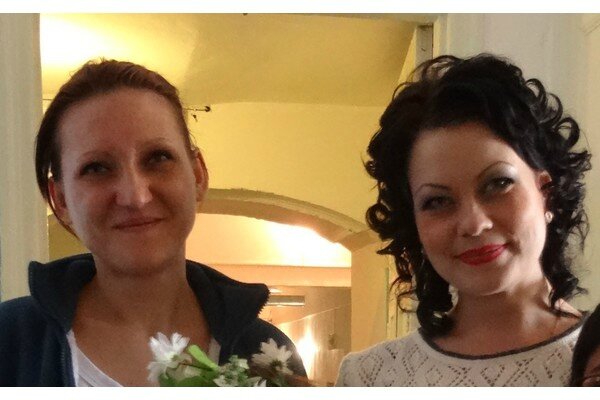 ...Et Larissa...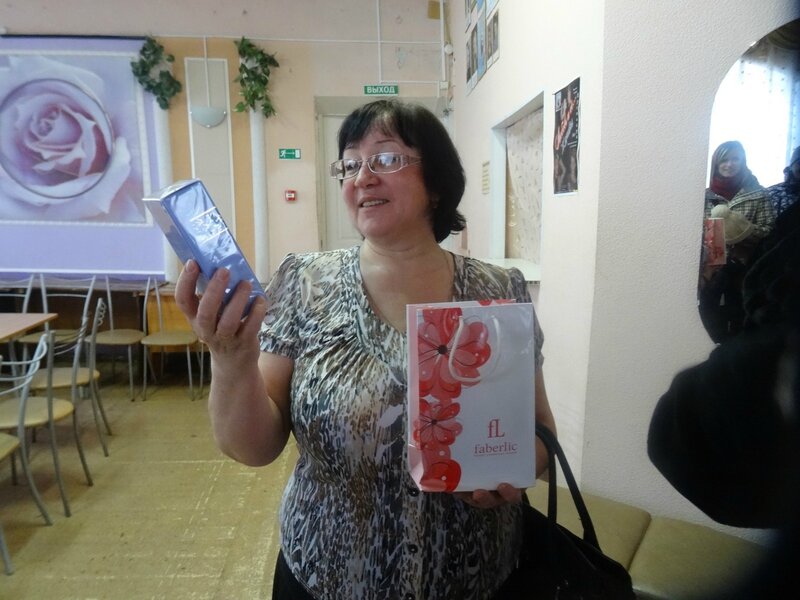 Evidemment, certainly, evidentemente...
Olga Tereshenko (ancienne directrice de la Maison de Kungur - Ex director of Kungur baby home- antigua directora de la casa cuna de Kungur)
et Svetlana Barsukova (la nouvelle directrice- New director- nueva directora),
Ainsi que leur famille et tout le personnel de l'orphelinat, sans qui tout ça ne pourrait arriver!
Their family and all the staff of baby home . Without them, we could not do all that!
Su familia y todo el personal de la casa cuna. Sin ellos, no podriamos hacer todo eso!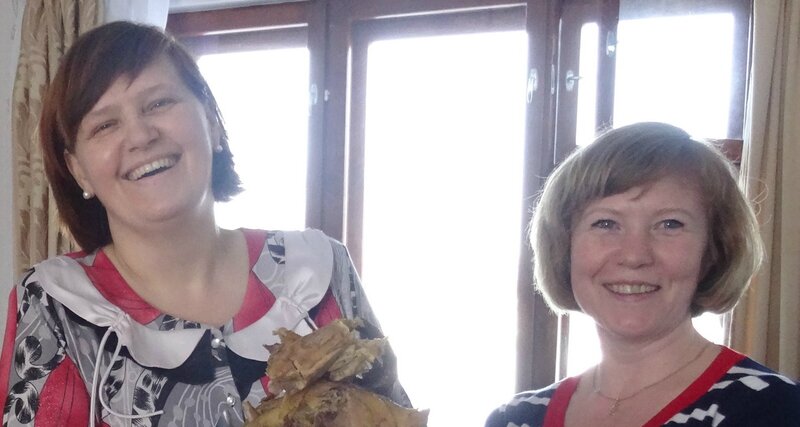 ...Et bien sûr...And of course...Y por supuesto...
Notre famille russe...Our russian family...Nuestra familia rusa...
17 février 2015
A nouveau un reportage sur Krai TV (à 22min43)
Again a reportage on Krai TV (starting at 22min43)
De nuevo un reportaje sobre Krai TV (a 22min43)
https://www.youtube.com/watch?v=QEa9Ikzg7JI&feature=share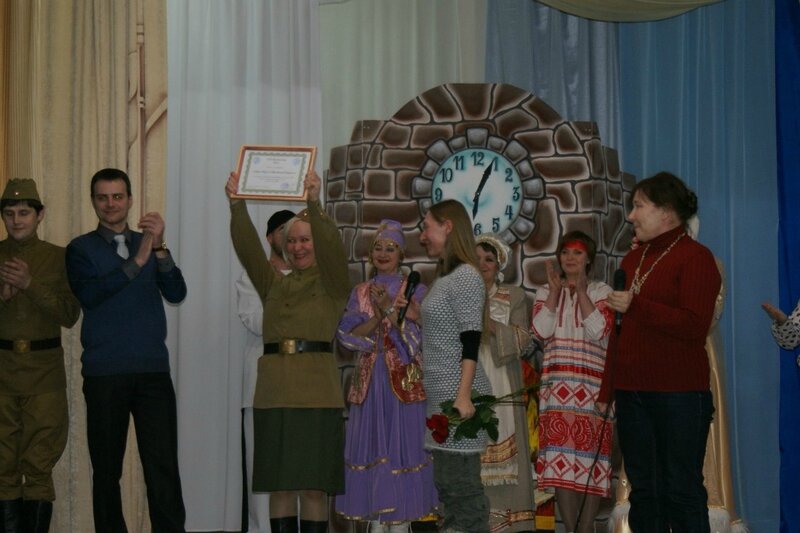 16 février 2015
Malheureusement, je n'ai pas pu rencontrer Irina, la directrice des anciennes maisons 5 et 6, qui se sont rassemblées en "maison 2", car elle était en vacances.
Cependant, Svetlana (la directrice de Kungur) est allée lui rendre visite aujourd'hui pour s'assurer qu'elle était ouverte à notre projet...et c'est le cas!
Elle passe ce message aux familles qui ont adopté chez elle : Elle vous aime beaucoup et elle est impatiente que je lui apporte de vos nouvelles!
Tellement impatiente qu'elle a même demandé quelles familles allaient écrire! ;0)
Unfortunetly, I was not abble to meet Irina, the director of Baby houses 5 and 6 (now together and named Baby home 2), because she was on holidays.
But Svetlana (Kungur baby home director) was at her today, to be sure that she wanted to be part of the project....And that's OK!
She has this message for the families who have adopted in her baby homes: She loves you and she is looking forward for my coming with news of you!
She is so impatient that she asked witch families is going to give news! ;0)
Desgraciadamente, no pude encontrado Irina, la directora de las antiguas casas 5 y 6, que se reunieron en "casa 2", porque estaba de vacaciones.
Sin embargo, Svetlana (la directora de la casa cuna de Kungur) fue a visitarla hoy para asegurarse que estuvo abierta a nuestro proyecto y es bueno!
Ella pasa el mensaje a las familias qué adoptaron en sus casas :Ella vos quiere mucho y espera con impaciencia que yo aporte vosotras noticias!
Tan impaciente como ella hasta pidió qué familias iban a escribir!; 0)
Maisons d'enfants - baby homes - Casas Cuna : 4 Marata (ex Dom 5) et 8 Bouchmakina (ex Dom 6)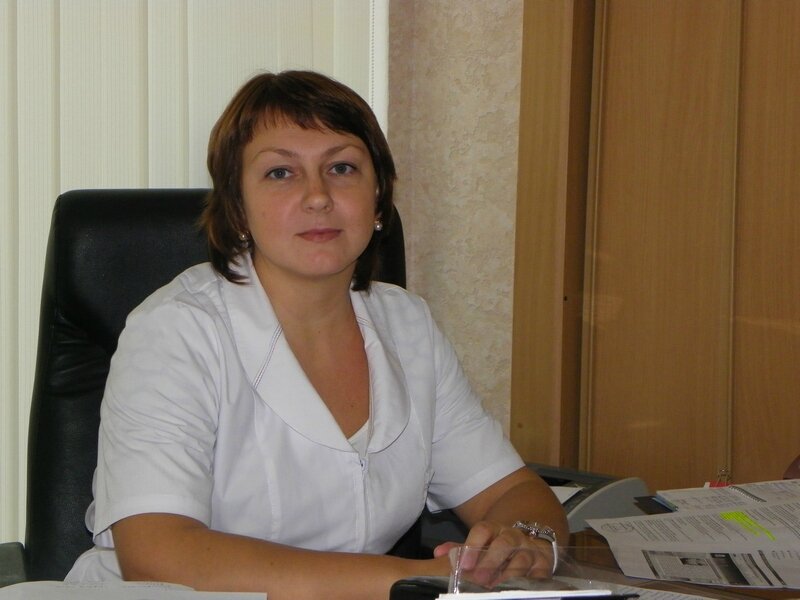 14 février 2015
Nous voilà dans la cuisine de Galina, qui nous apprend à faire les gâteaux traditionnels de Kungur!
Here we are in Galina kitchen, learning how doing traditional Kungur cakes!
Nosotros he aquí en la cocina de Galina, qué nos aprende a hacer los pasteles tradicionales de Kungur!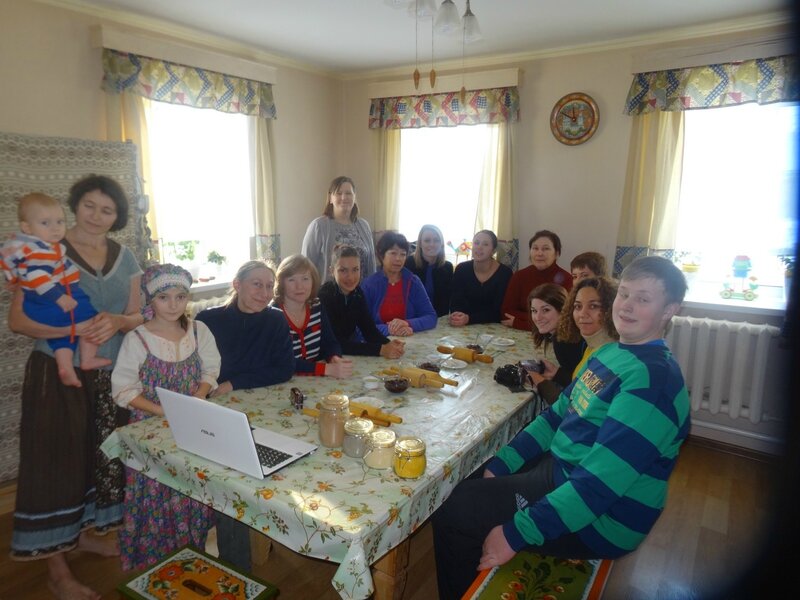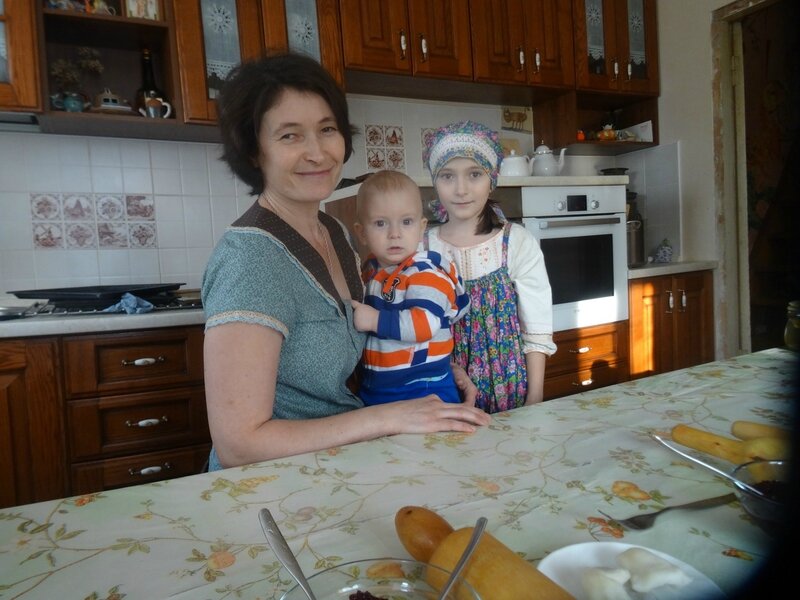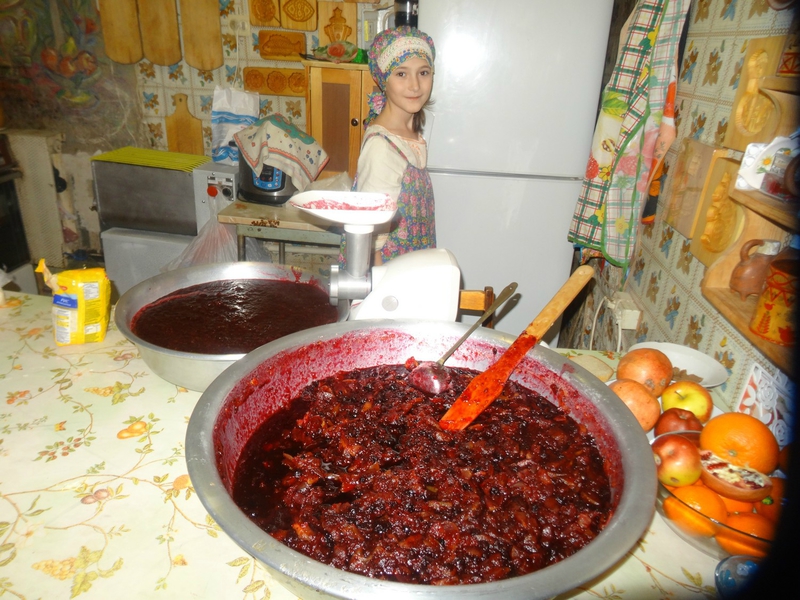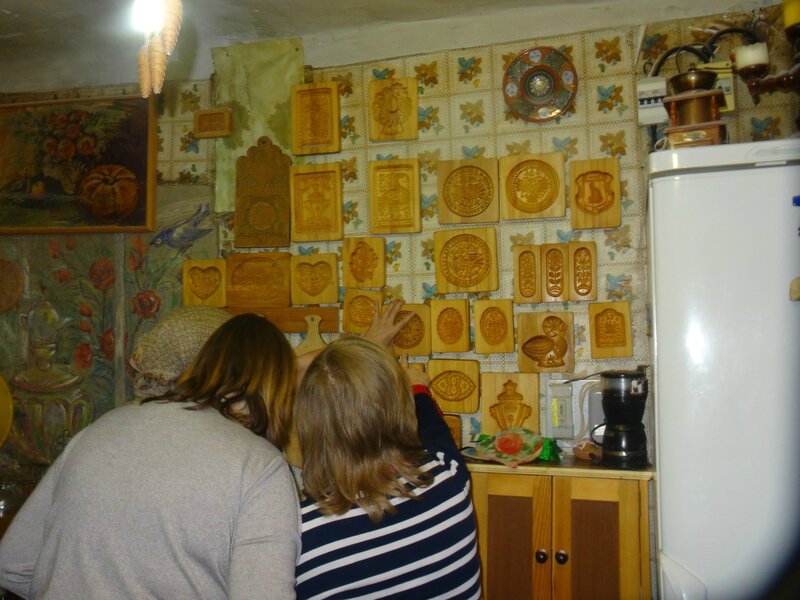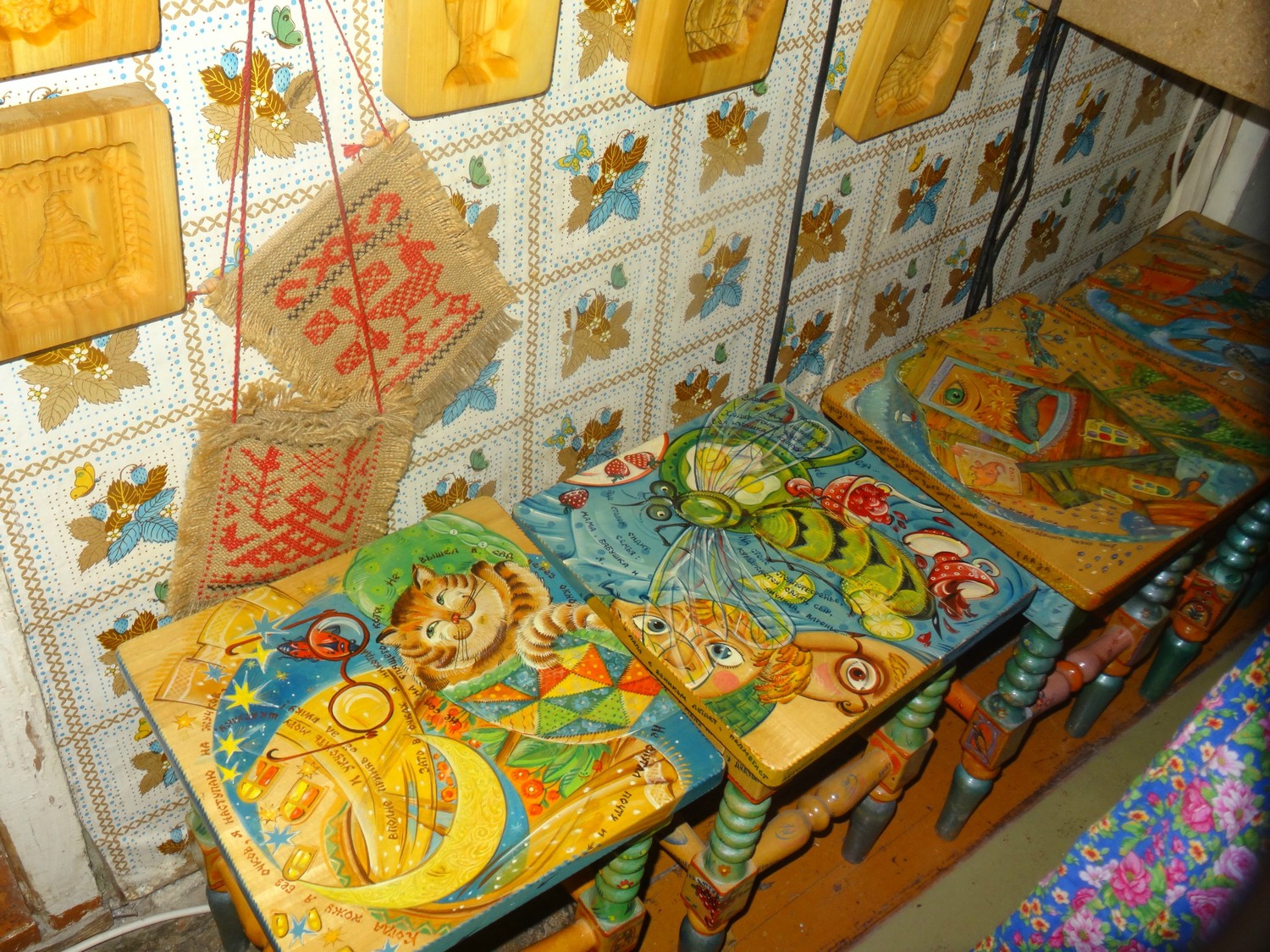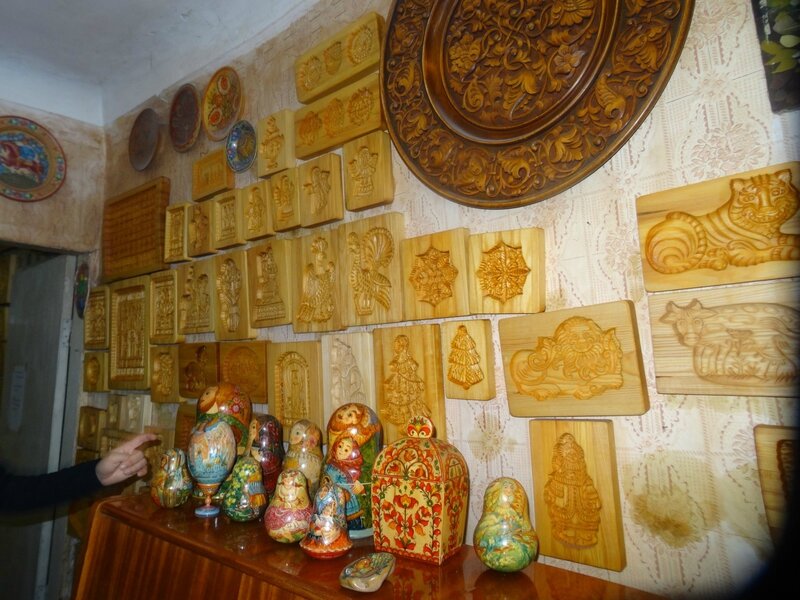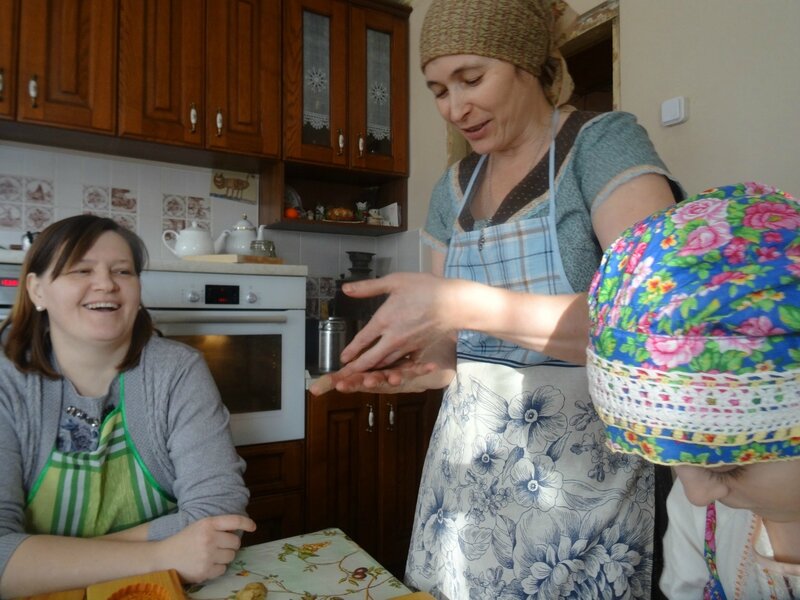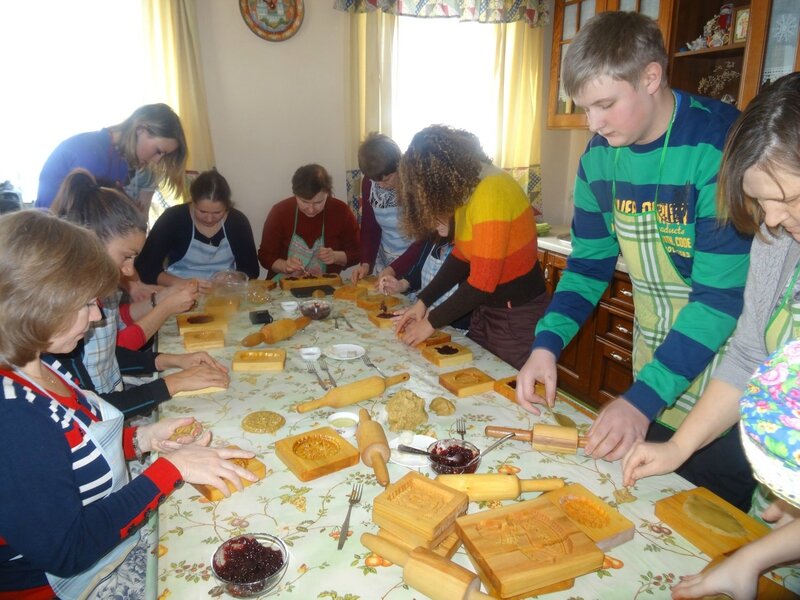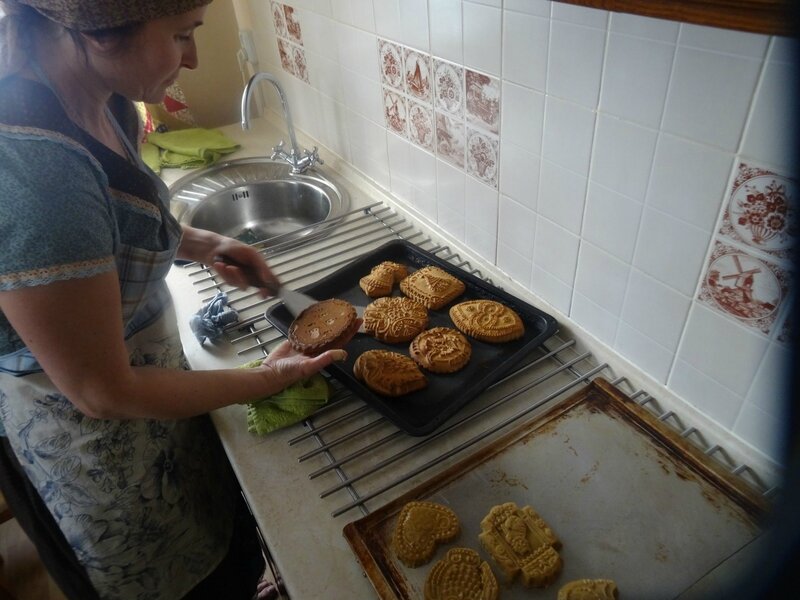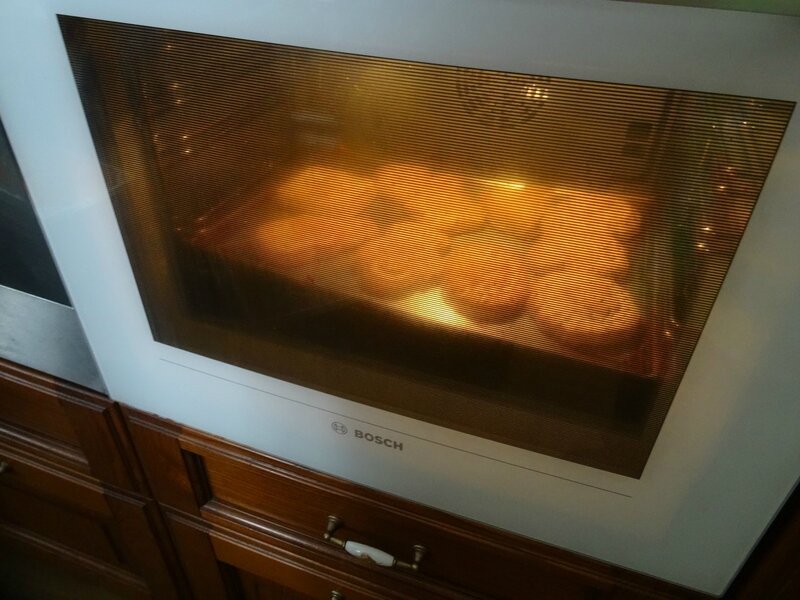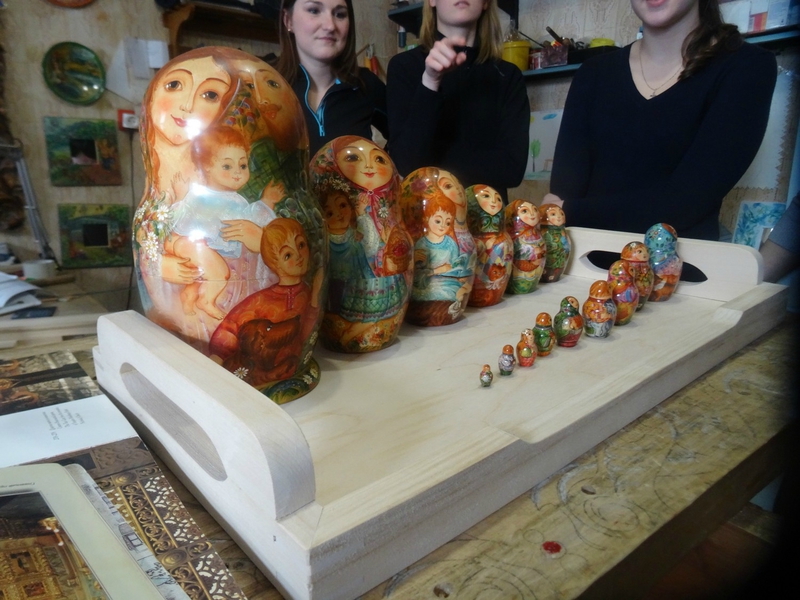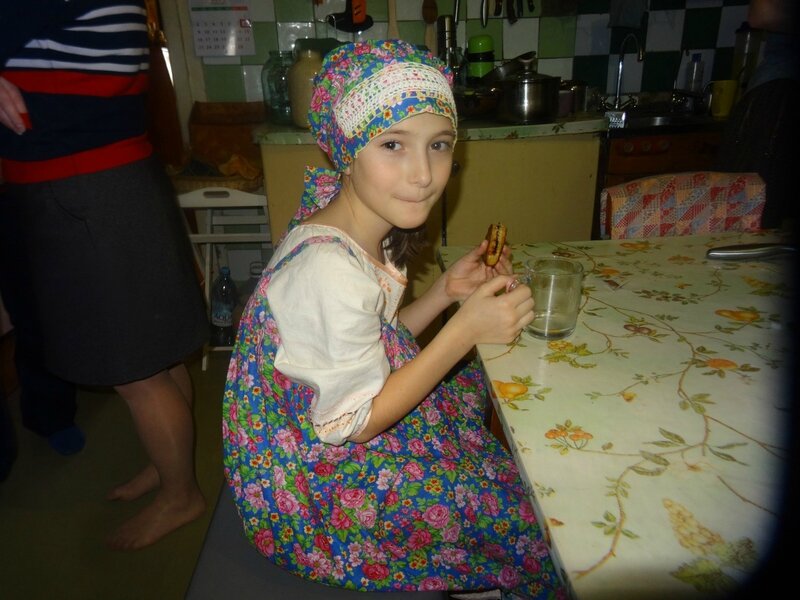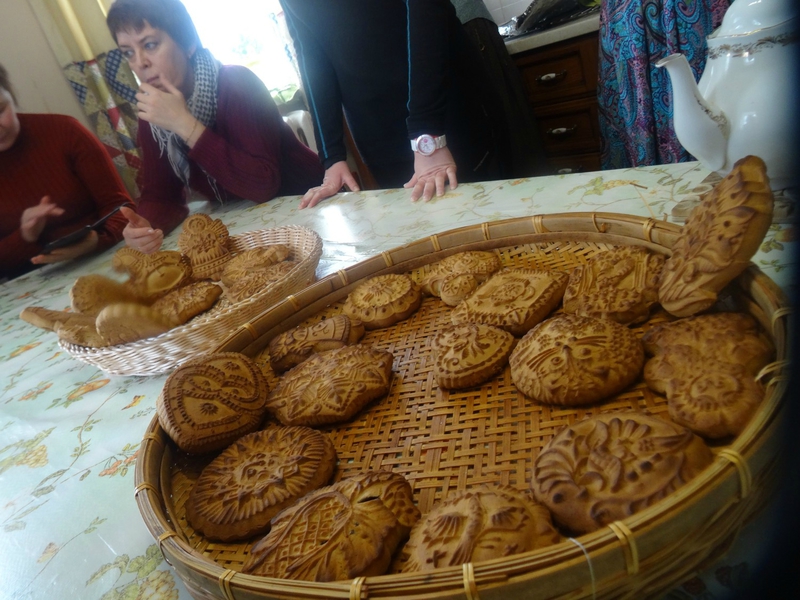 Le théâtre, the theater, el teatro!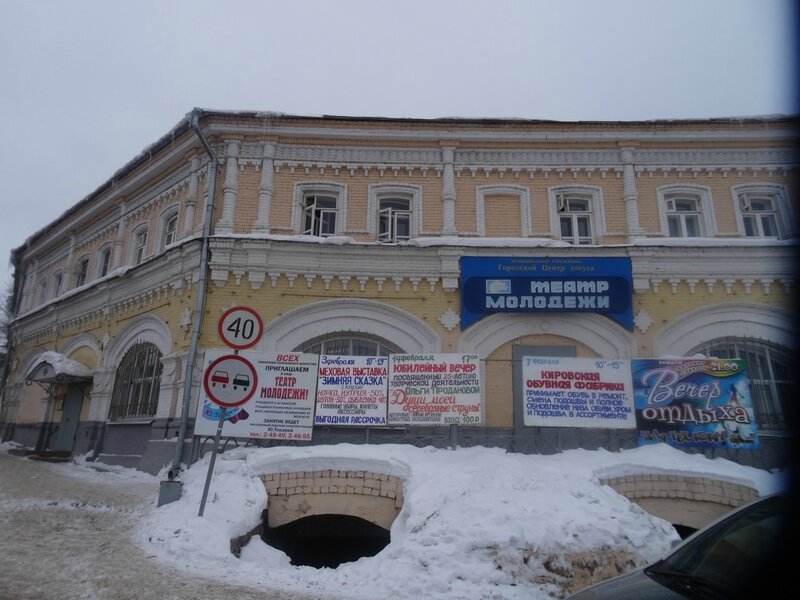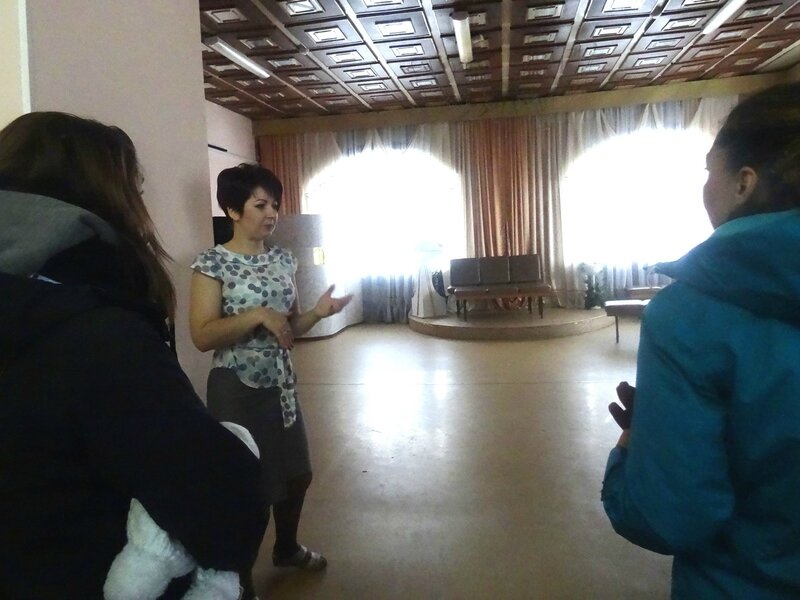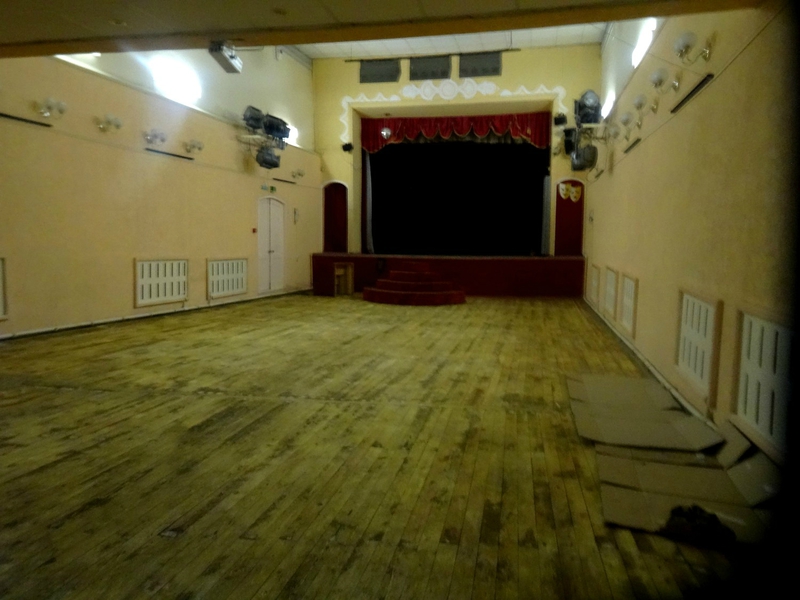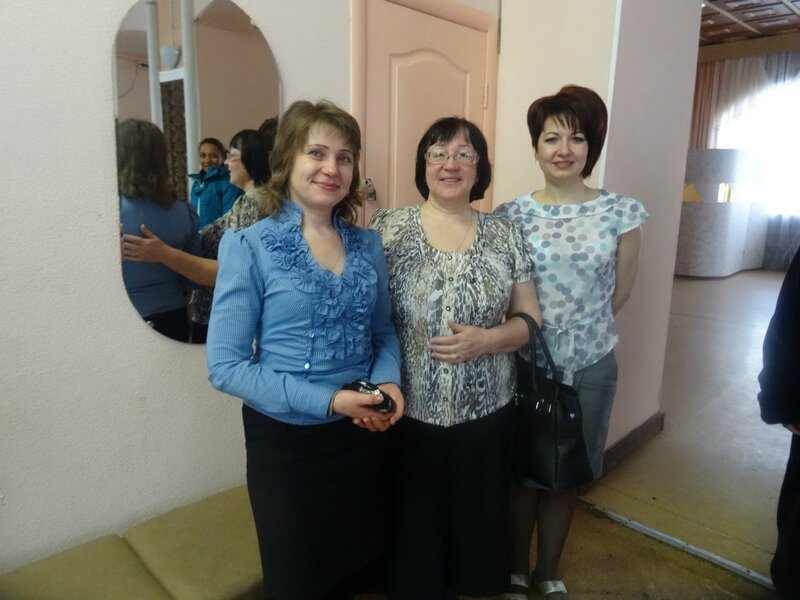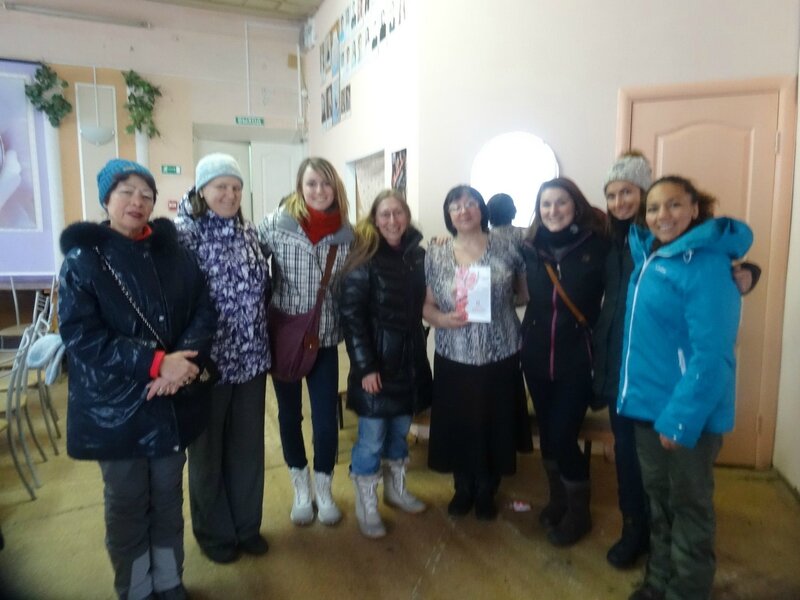 13 février 2015
Luge et barbecue dans les bois! Sledge and barbecue in wood! !Trineo y barbacoa en los bosques!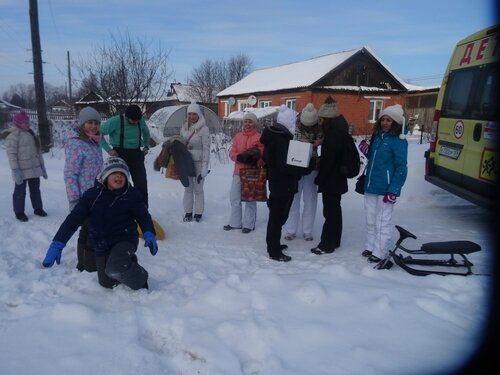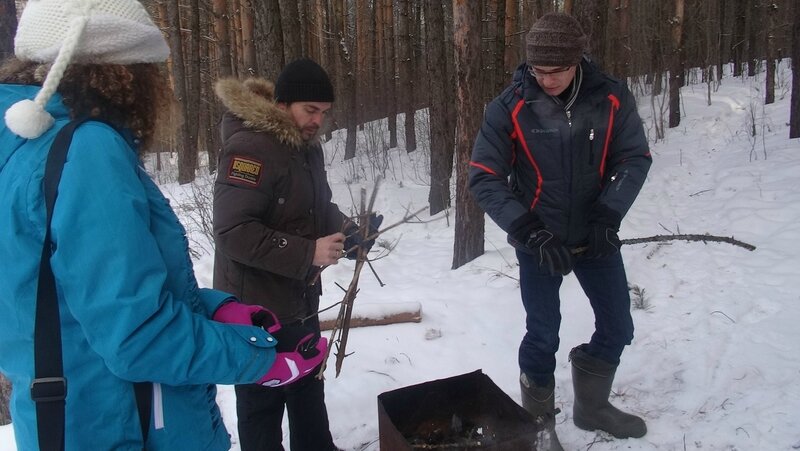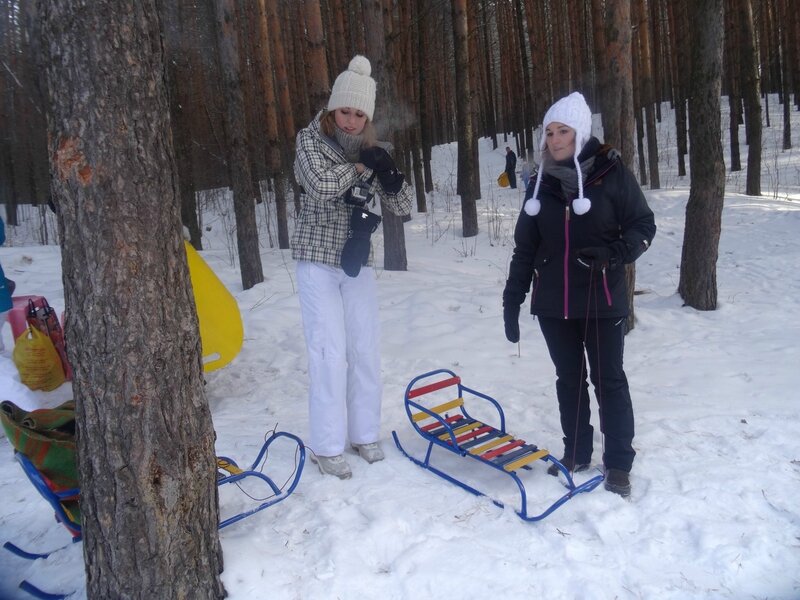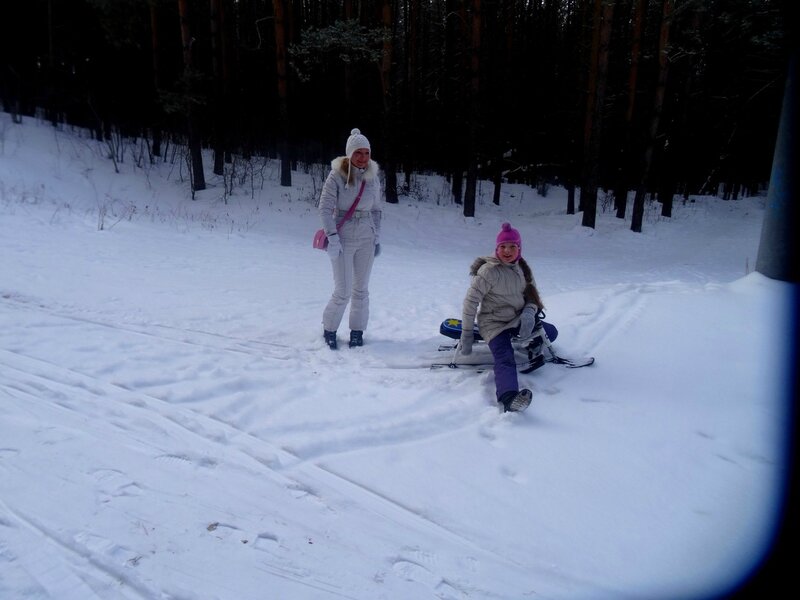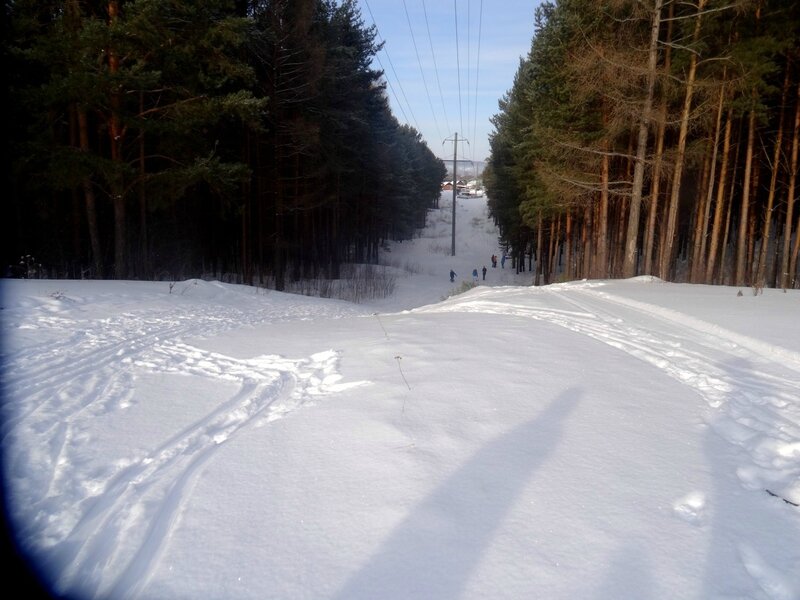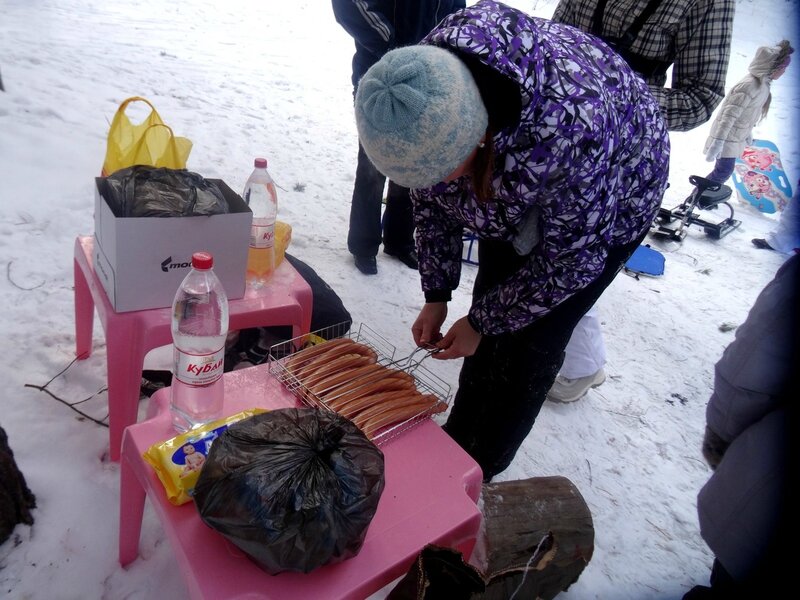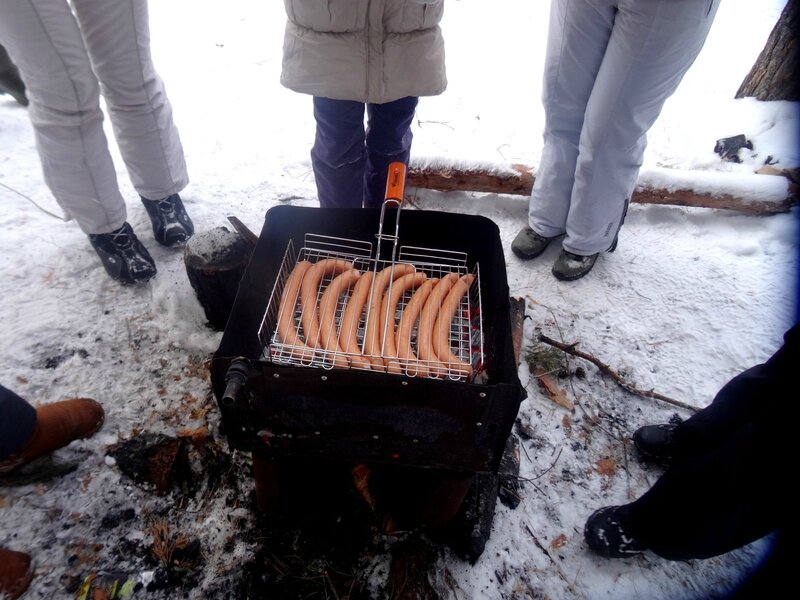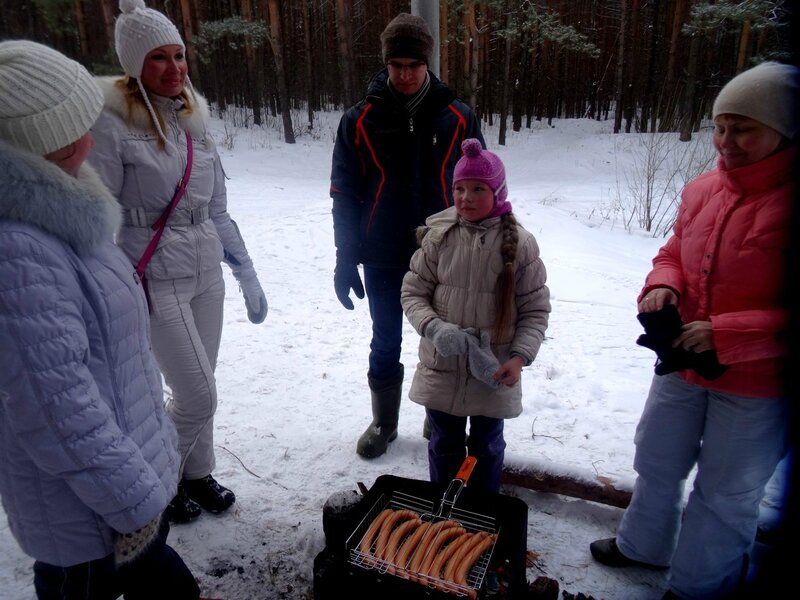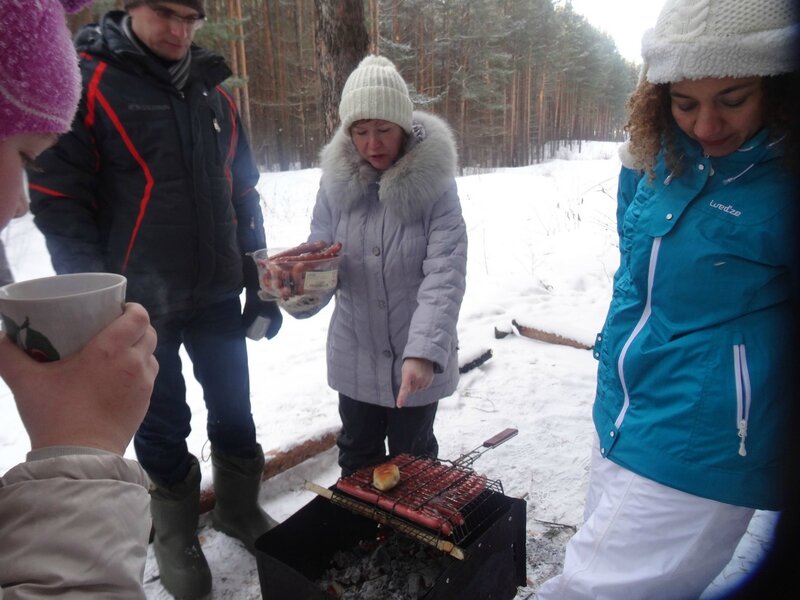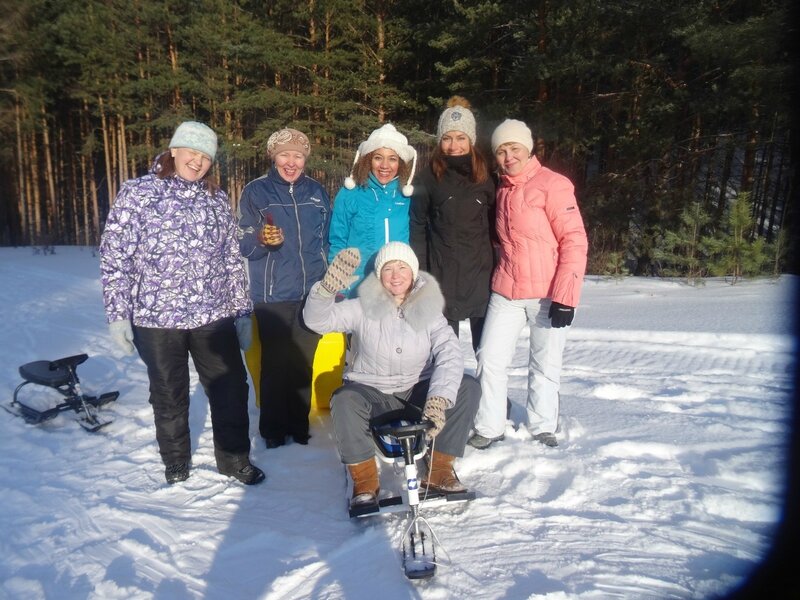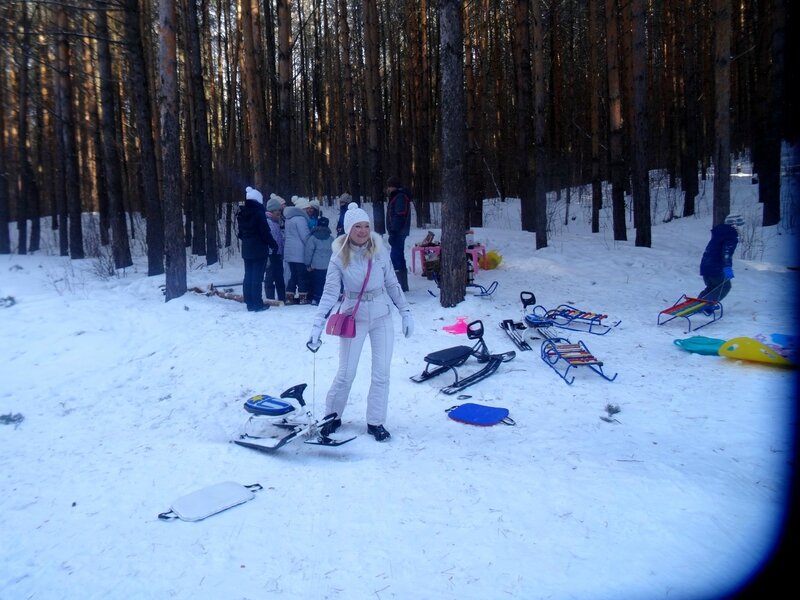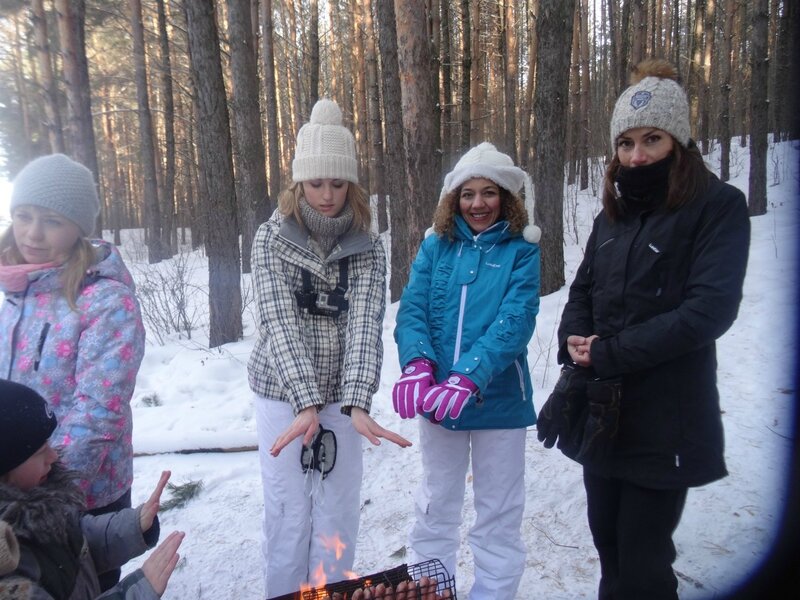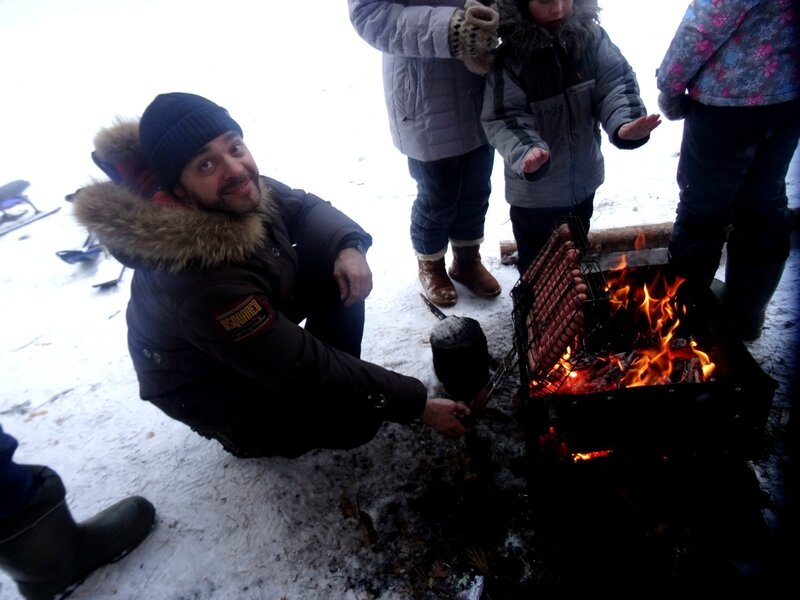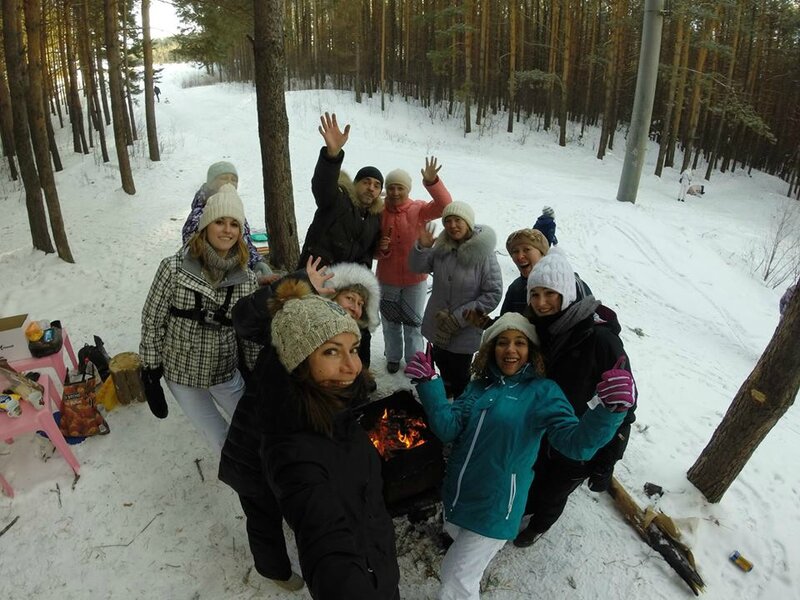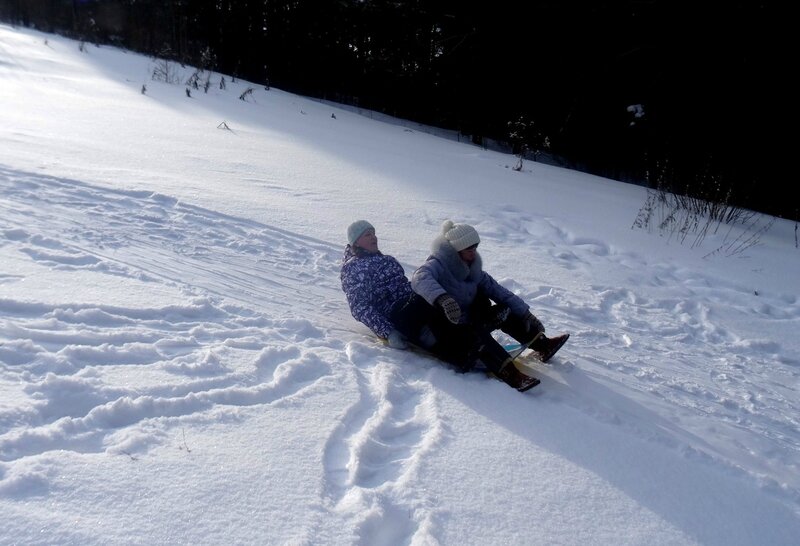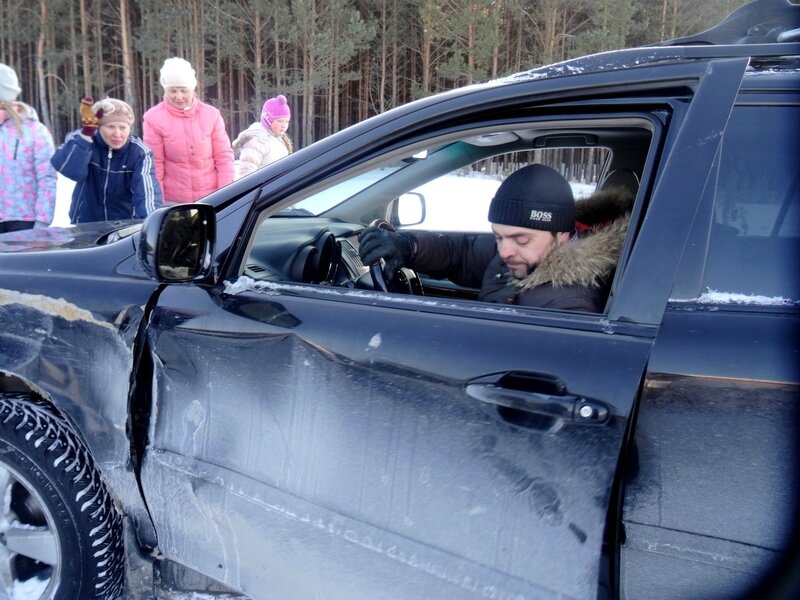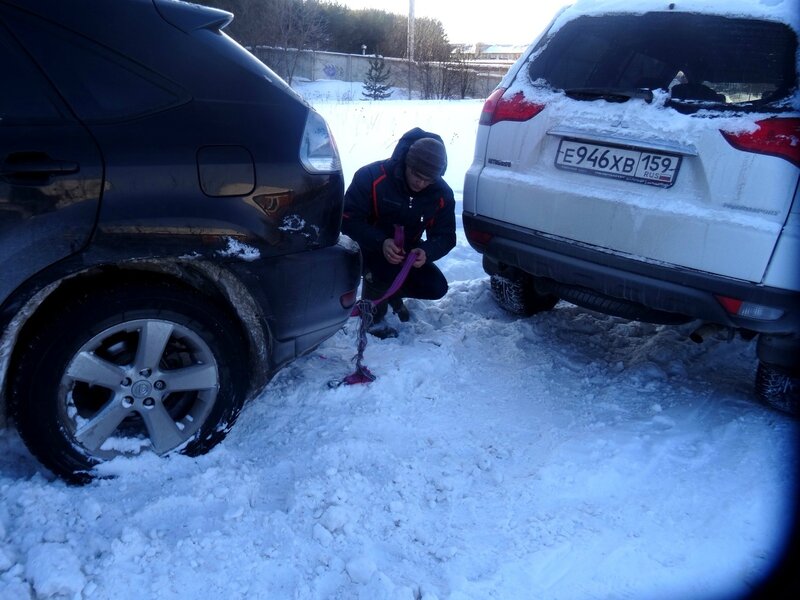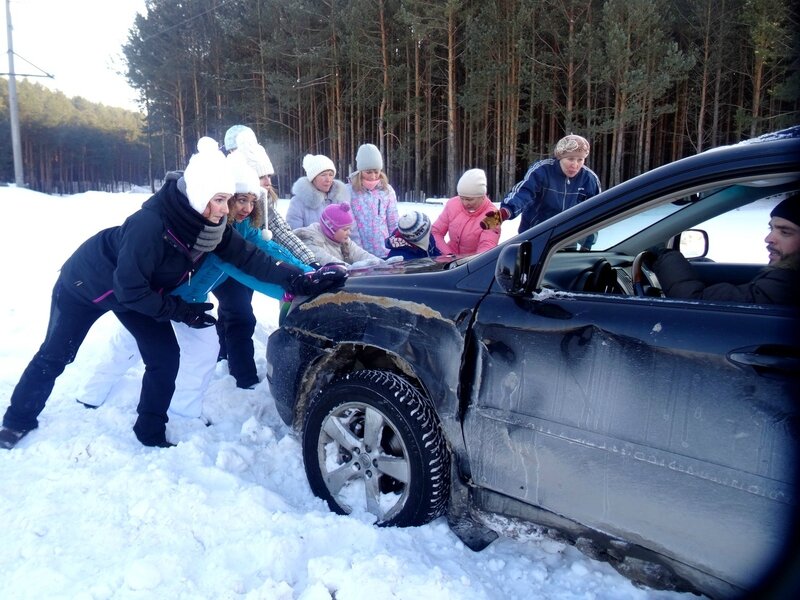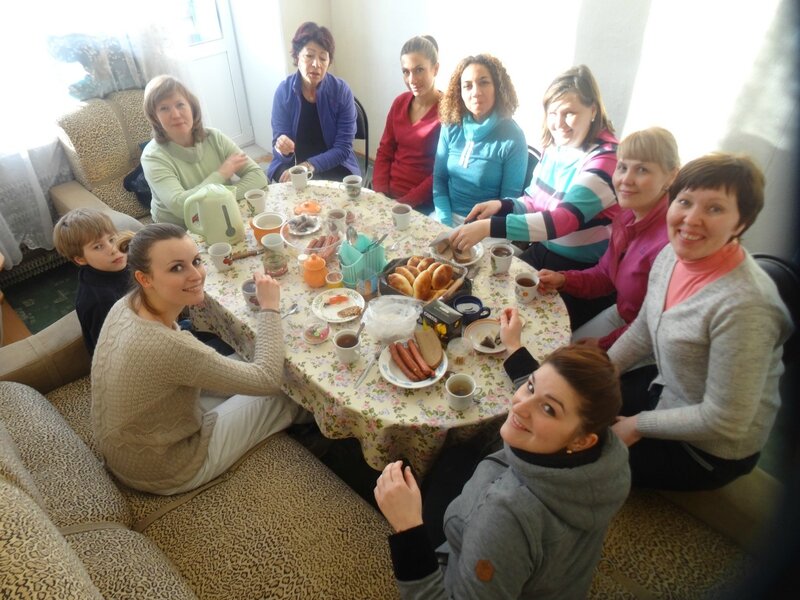 12 février 2015
Je ne sais pas quoi dire tellement cet article est gentil...I don't know what to say, this article is so much kind... No se que decir tanto este articulo es agradable...
http://kungur-krai.ru/kultura/4863-diplom-mezhdunarodnoy-associacii-tanca-pod-egidoy-yunesko-vruchili-francuzy-v-kungure.html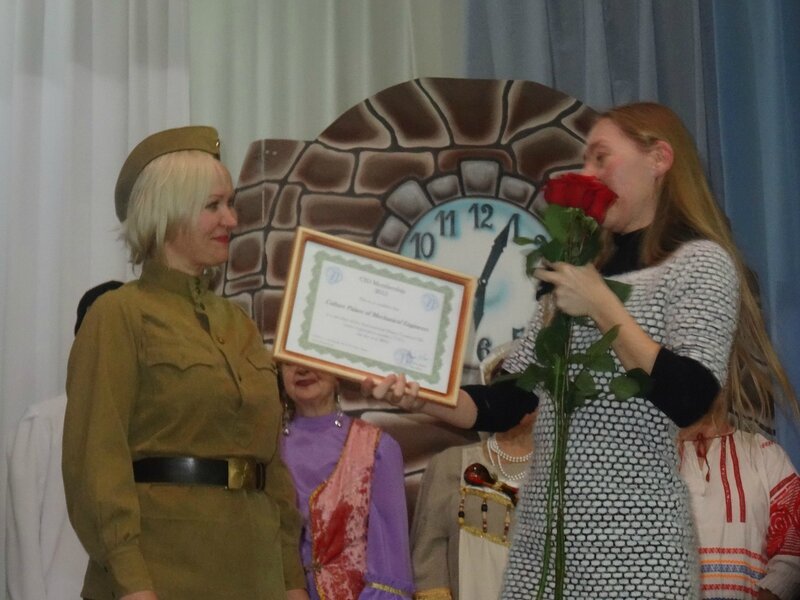 11 février 2015
Et voici le moment tant attendu...L'aboutissement du projet N°2 de l'association "Pour Kungur"...La salle de motricité de la maison des enfants de Kungur est terminées! Et même si, malheureusement, le materiel n'est pas arrivé à temps (il est encore à Moscou :0((( ), nous avons eu une belle fête d'inauguration!!!
And here is the long awaited moment ... The culmination of the project No. 2 of the association "For Kungur" ... the motor-skill development room of Kungur baby home is done! And even if, unfortunately, the material did not arrive on time (it is still in Moscow :0((( ), we had a nice inauguration party !!!
Y aquí es el momento tan esperado ... La culminación del proyecto Nº 2, de la asociación "Por Kungur" ... el cuarto de motricidad de la casa cuna de Kungur es terminado! Y aunque, por desgracia, el material no llegó a tiempo (esta siempre en Moscú: 0 ((( ), tuvimos una super fiesta de inauguración !!!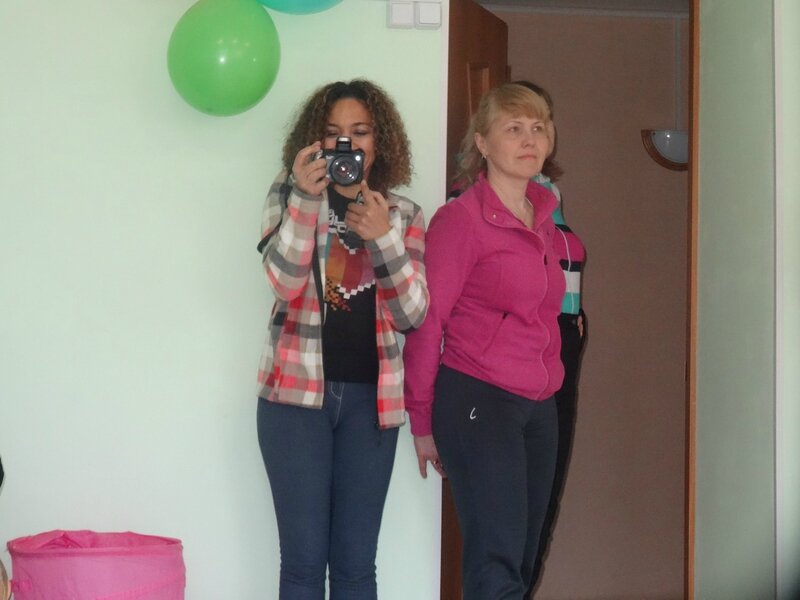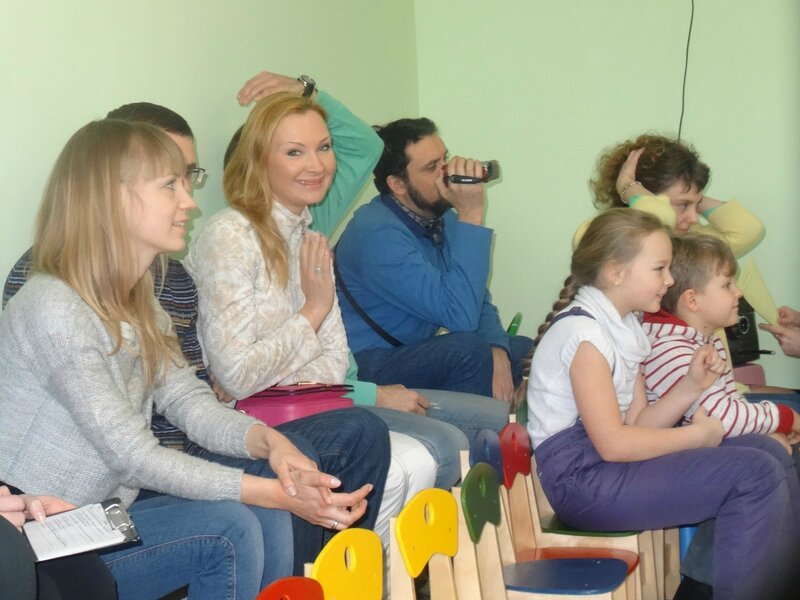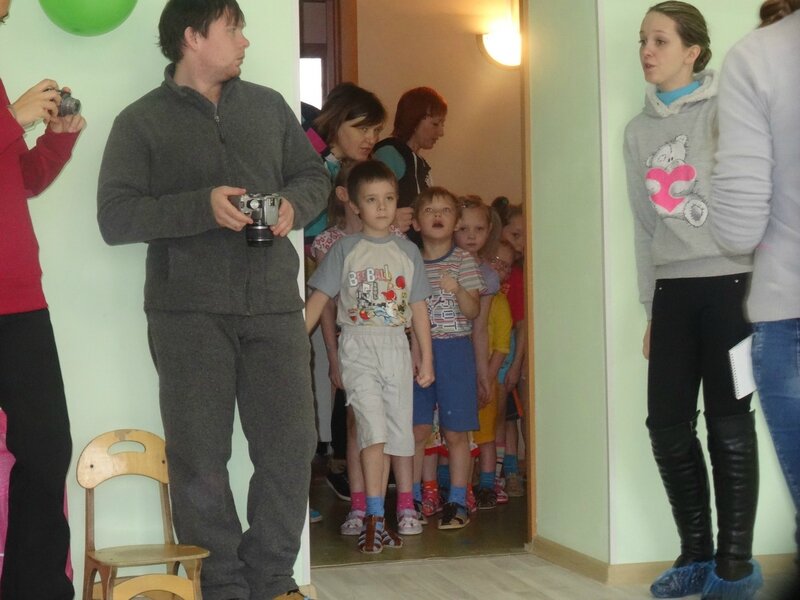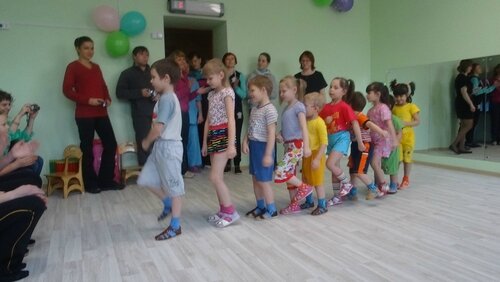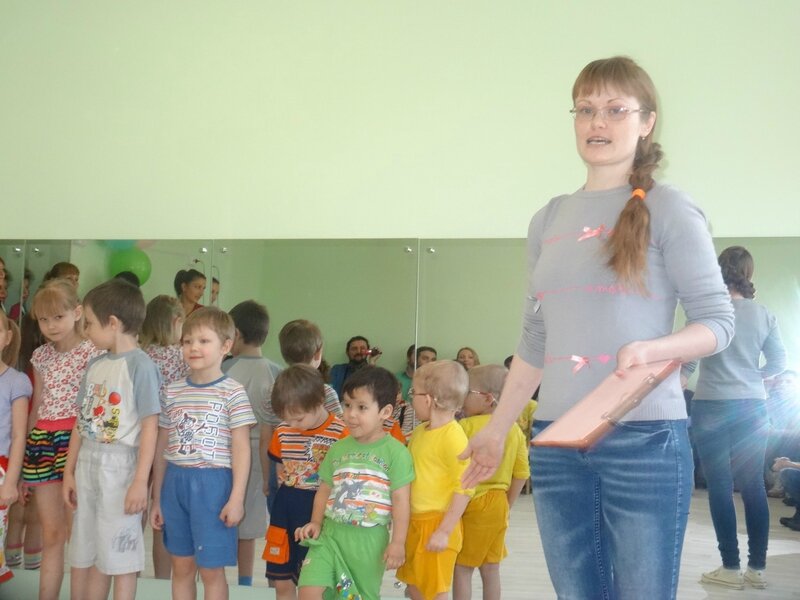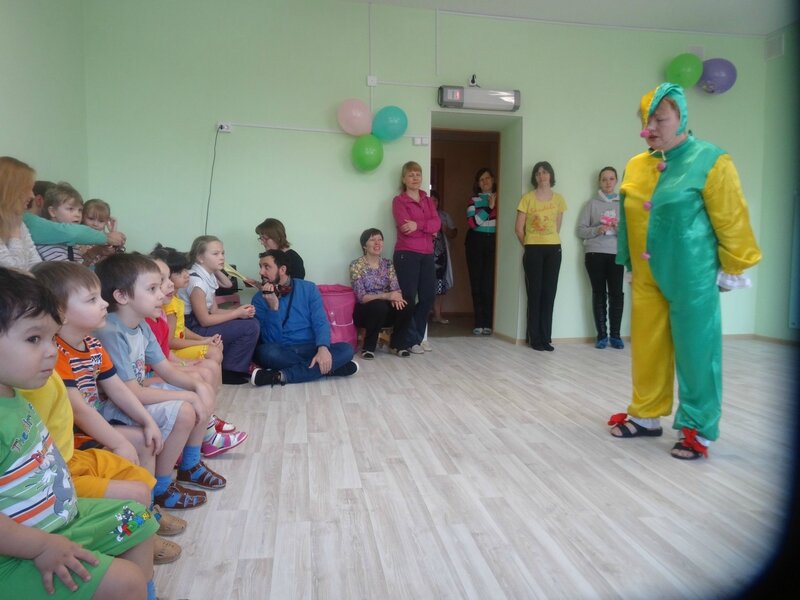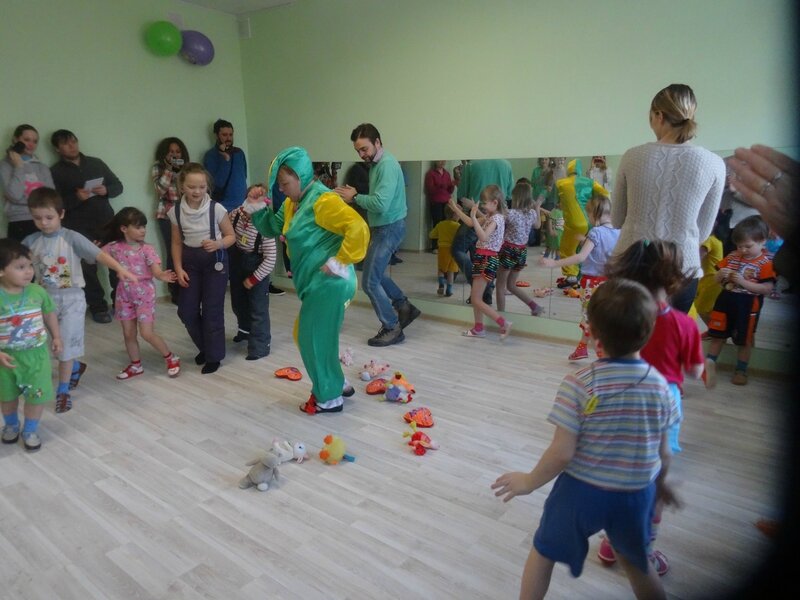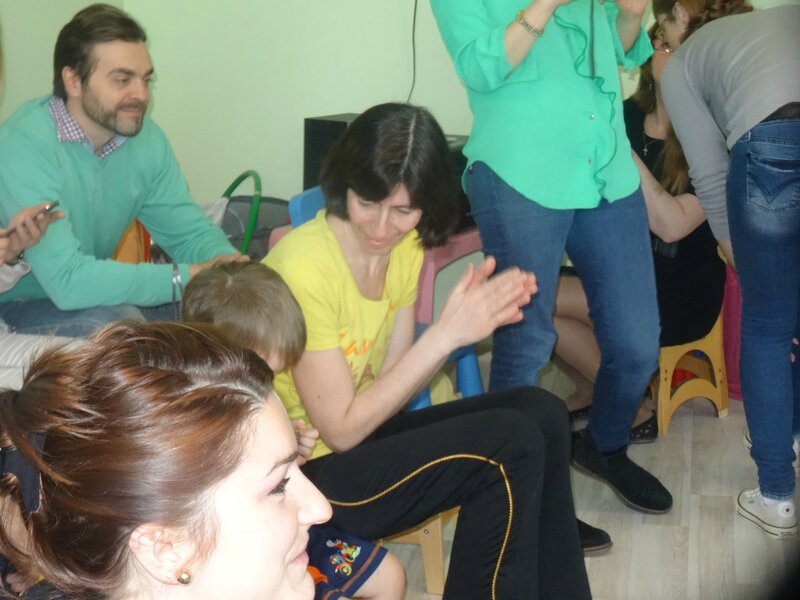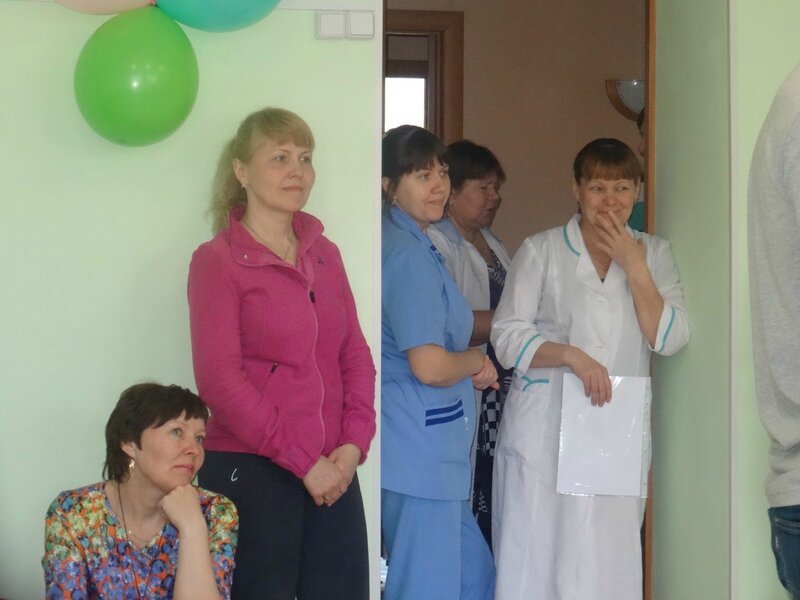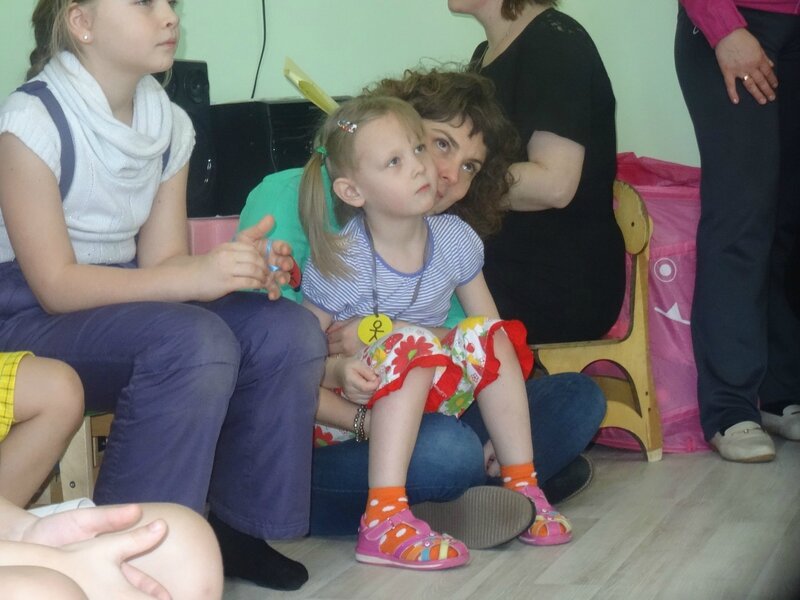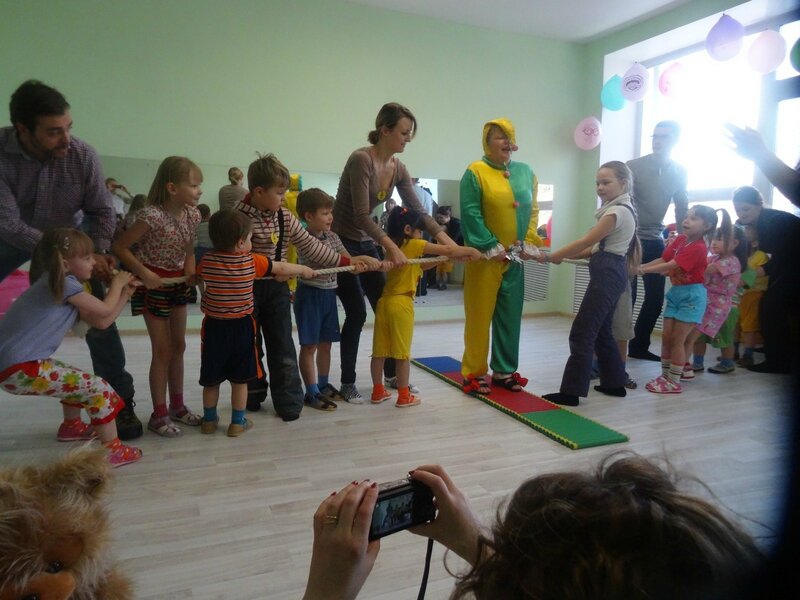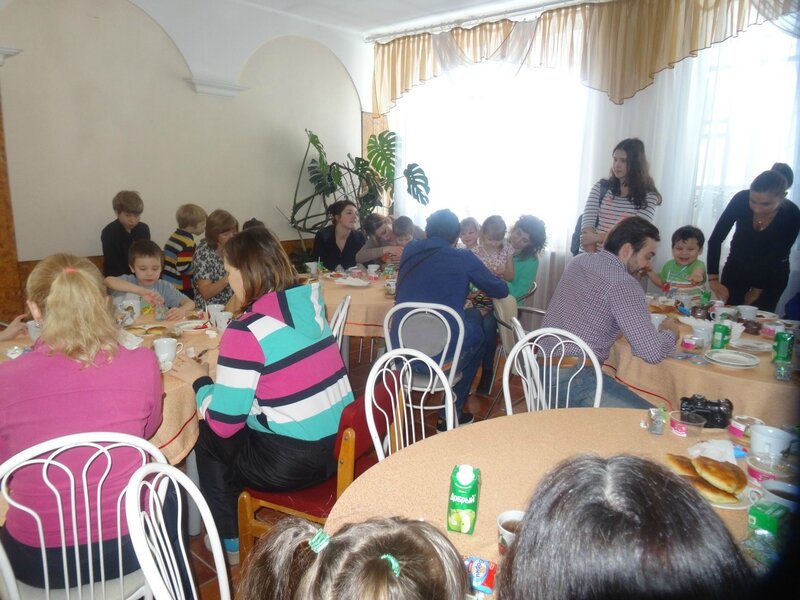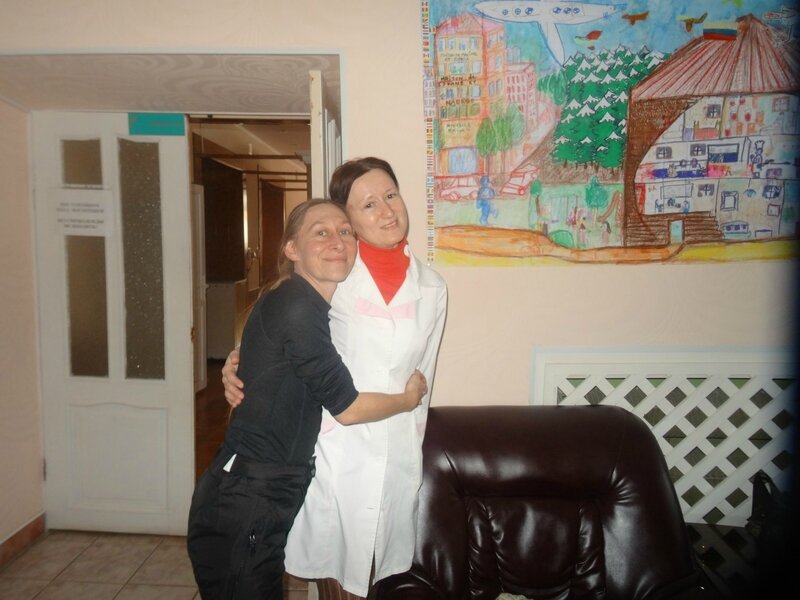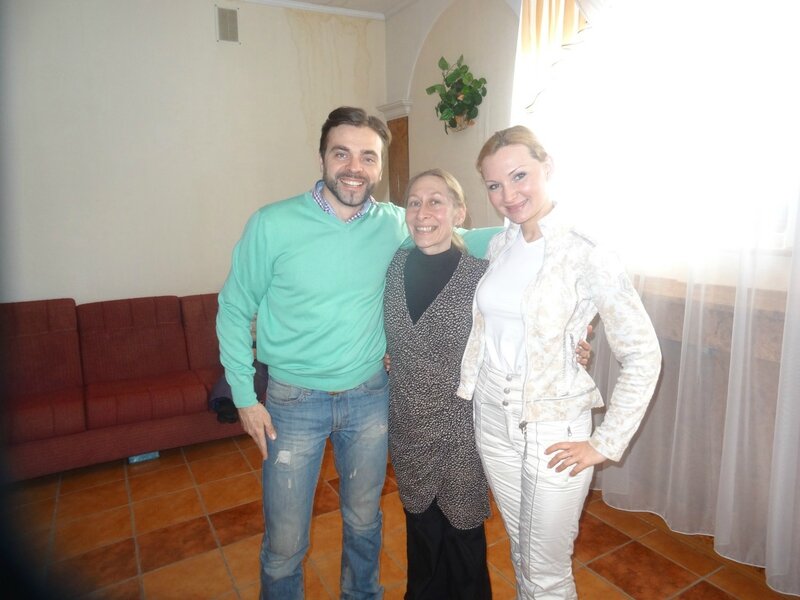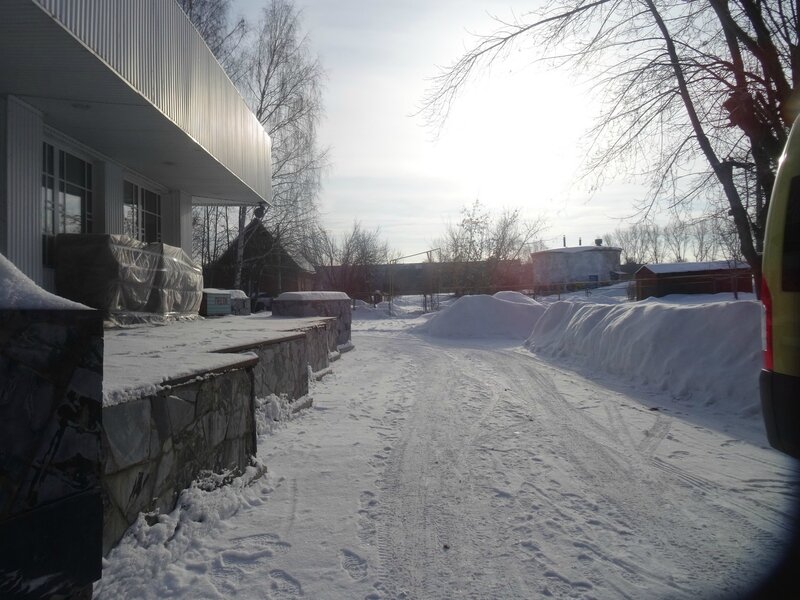 ...Elle a bien changé la maison des enfants de Kurashim! Voici à quoi elle ressemblait il y a quelques mois...
...Kurashim baby home has changed a lot! Here is how it was few months ago...
...La casa cuna de Kurashim ha cambiado mucho! He aqui como fue hay algunos meses...
Et la voici maintenant! And here it is today! He aqui ahora!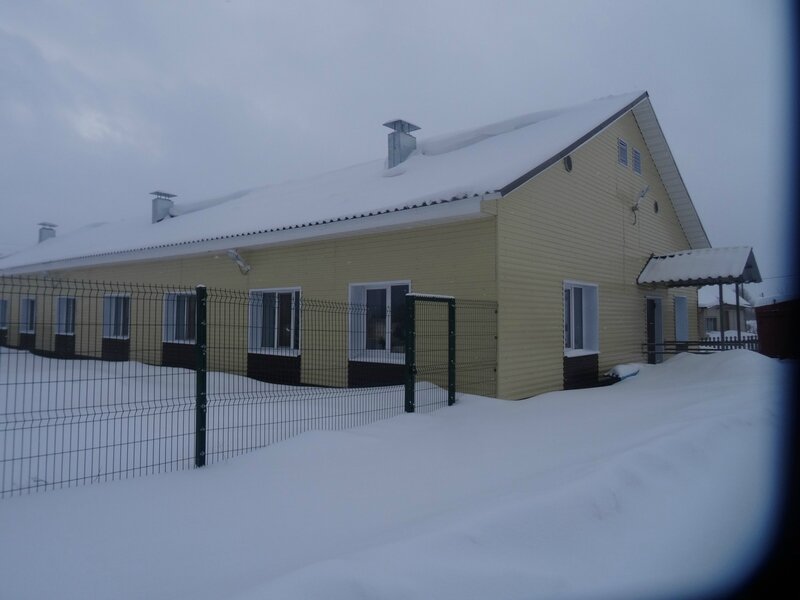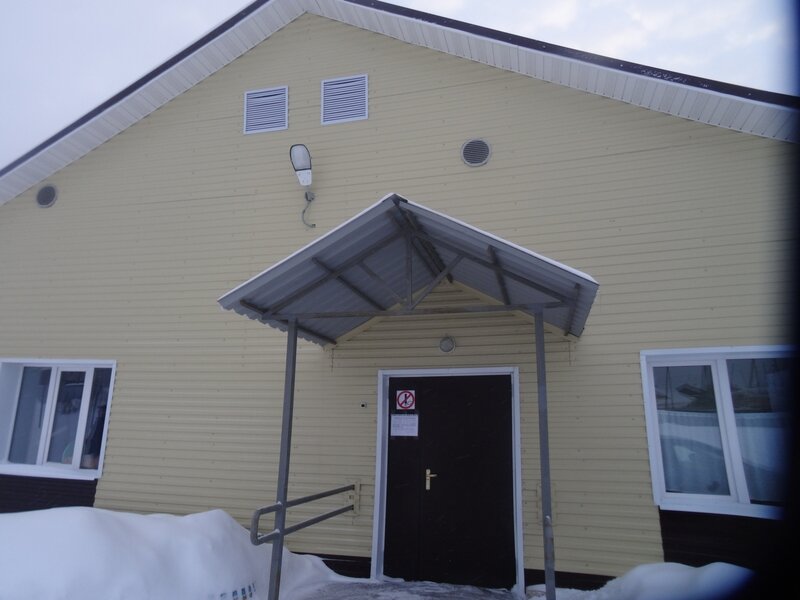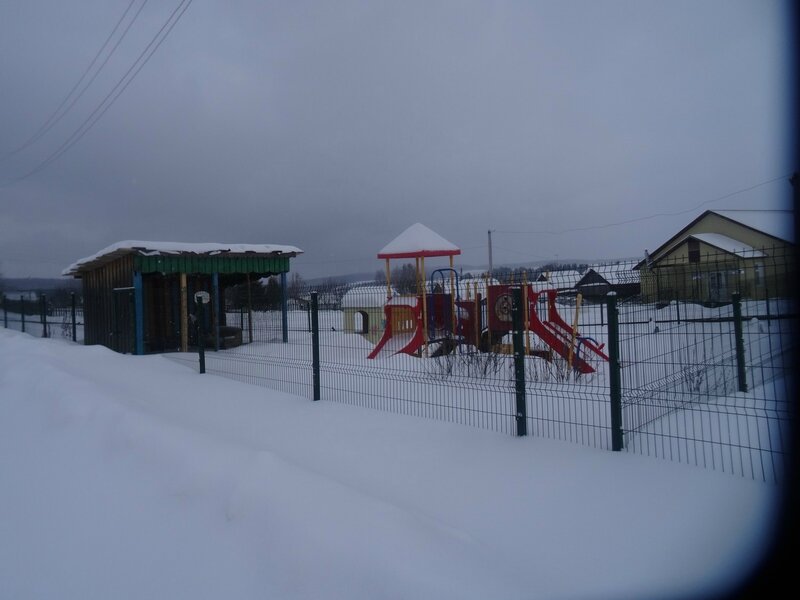 Jolie rencontre avec Tamara, la directrice (au centre), une nounou et une infirmière.
Nice meeting with Tamara, the director (at the midle) , a caregivers and a nurse.
Lindo encuentro con Tamara, la directora (al medio) , una ama y una enfermera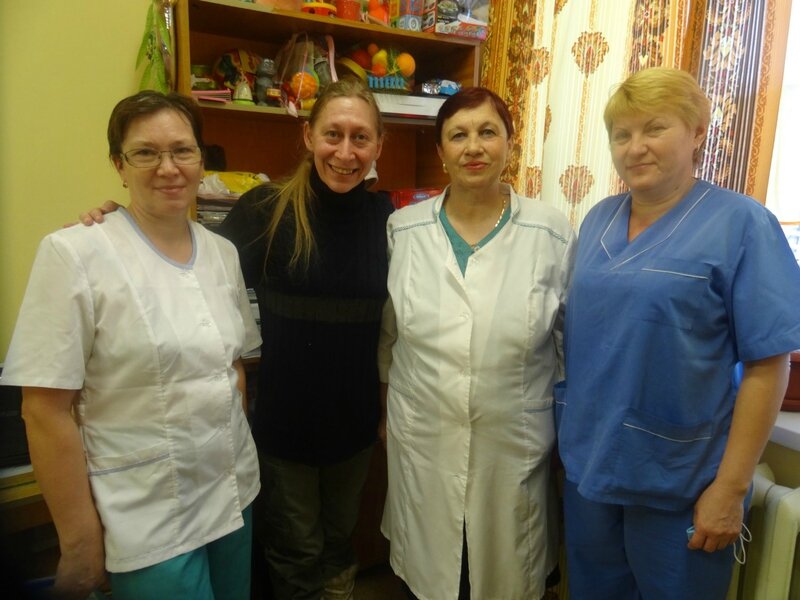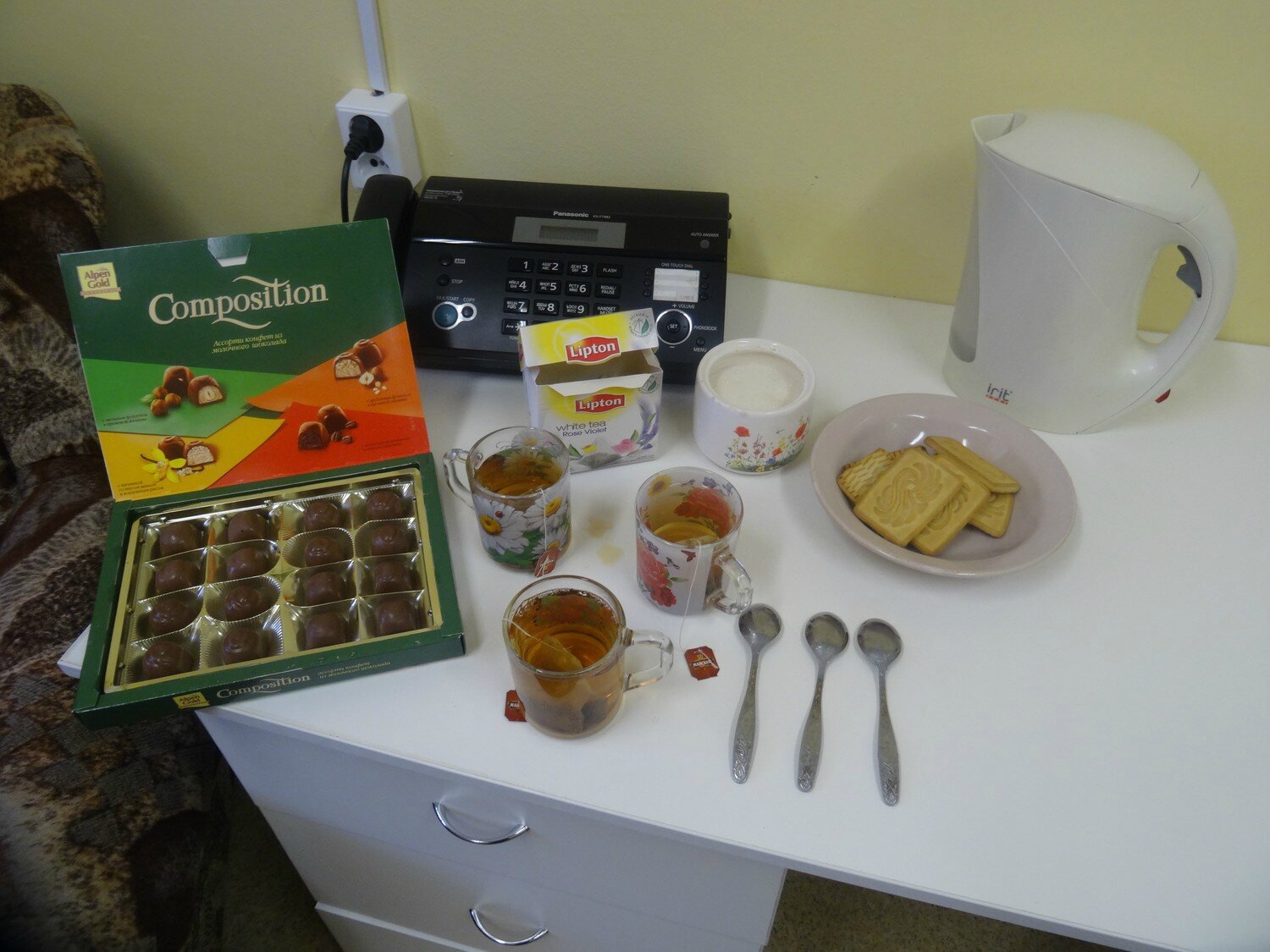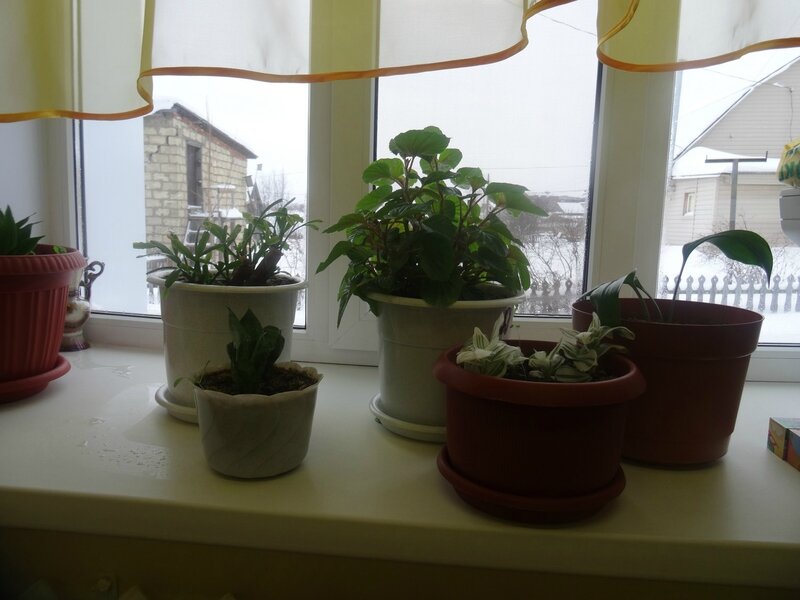 10 février 2015
Article, articulo... ;0)
http://kungur-krai.ru/kultura/4832-v-mezhdunarodnuyu-associaciyu-tanca-pod-egidoy-yunesko-voshli-tancevalnye-kollektivy-iz-kungura.html